​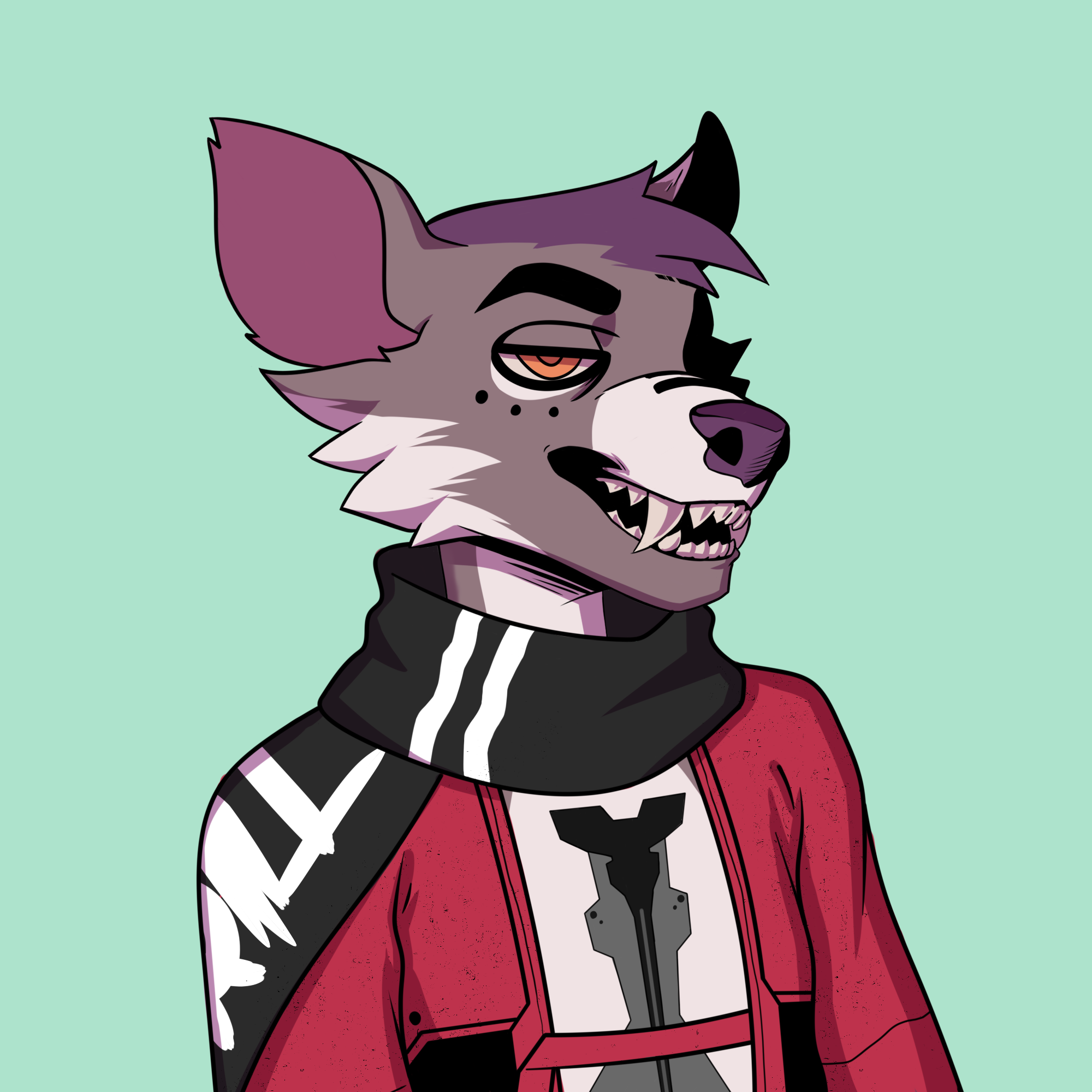 ​
Story:
The same ordinary dude who says that everything is fine :)
​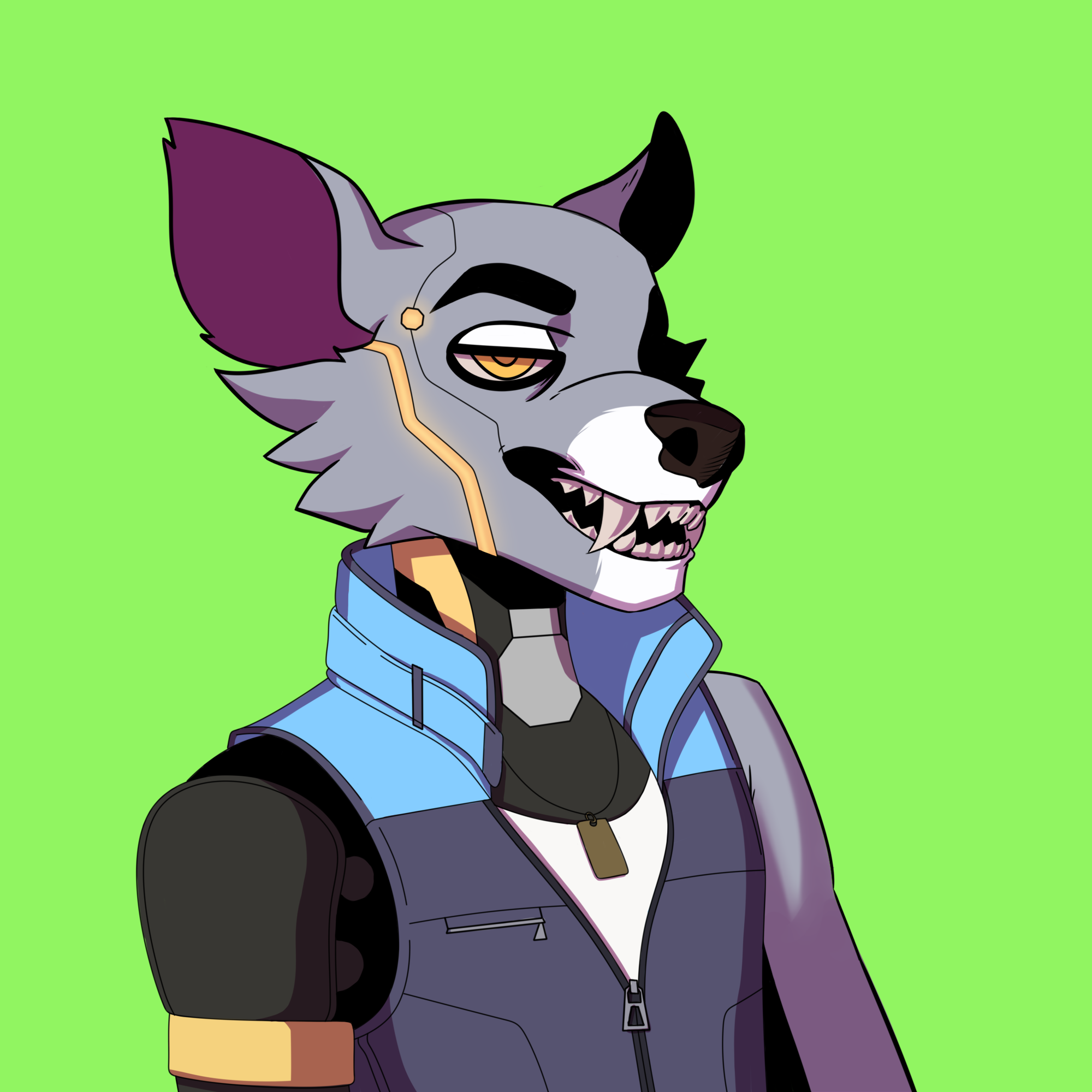 ​
Story:
One day he woke up and didn't remember who he was, where he came from. Having behind him only a huge relief from forgetting, a hangover, a little blindness and complete anonymity. As if his past was something heavy and dangerous. He doesn't care about anything else. What kind of character is this? A riddle that only the ghosts of the past can solve. But right now, only he owns his own life. Him and the money.
​
​
Story:
The closed walls of the city do not allow you to feel - its motto. Nothing is known about his past, only fragments from the legends of other seekers. Who! How long has he been here? No one knows. But those who met him say that he is looking for true inspiration for his music
​
​
Story:
Literally the son of a corporation grown in a test tube. His first words were:
Unquestioningly following the orders of the corporation,
One day, following another instruction, he heard the singing of a homeless woman begging for alms. Neither the corporation nor he himself had suspected until that moment that something human had been born in the unfeeling hyena after all And, perhaps, it is about to make itself felt
​
​
Story:
Hereditary military. He's seen some shit. A lot of shit.
​
​
Story:
In the past, he was just the son of farmers from the hinterland A real American dream, moving to a big city, huge ambitions and hopes. Sincere love for the head of the corporation turned into a scandalous breakup. The corporation's pet dog has only loneliness and a desire to earn money in the most shameful ways A simpleton with his soul wide open suddenly turned out to be a clever flatterer with a huge debt to his conscience From night to night, he returns to a cold room on the outskirts of a noisy anthill in order to someday earn enough and regain honour in front of his family
​
​
Story:
There are rumours that Elon Musk's dog understands crypto better than him. Not he can't confirm it, not we can't refuse it. Is this it? Maybe)